Poetry: Five Bodies @ Nottingham Contemporary
January 27, 2021
I am sharing some poems at Nottingham Contemporary on Thursday, February 11th.
Upcoming, Current, and Past
January 25, 2021
UPCOMING: It's a pandemic.

CURRENT:
+ NIGHT SCHOOL
Workshops, CUE Foundation
New York, NY (Remote)
(DEC 18, 2020 - JAN 29, 2021)
More Information


+ Unflagging
Group Exhibition, Ballroom Marfa
Marfa, TX
(OCT 2, 2020 - FEB 18, 2021)
More Information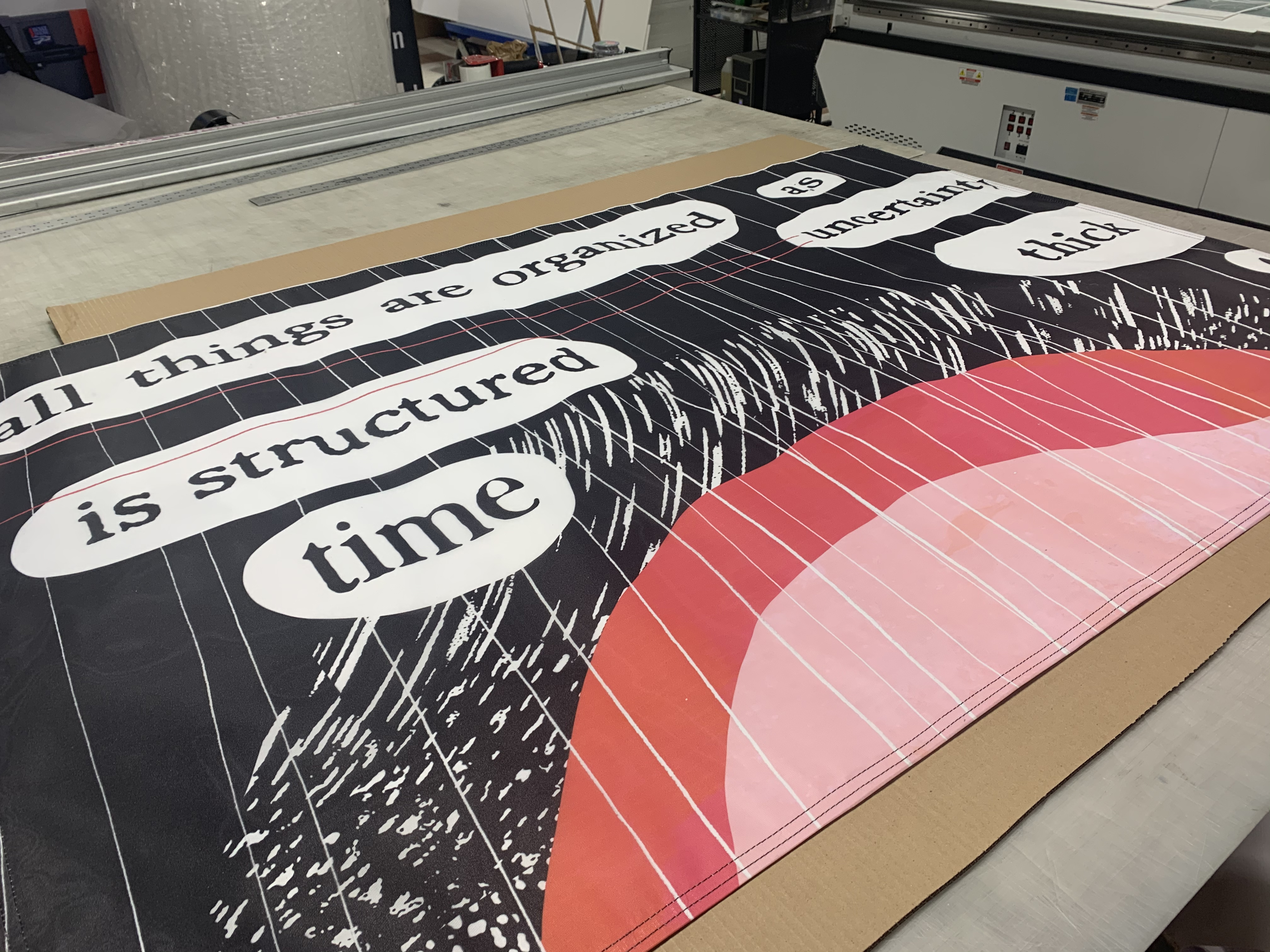 + Kissing Through the Curtain
Group Exhibition, MASSMoCA
North Adams, MA
(JULY 11, 2020 - OCT 2021)
More Information


PAST
+ LET FREEDOM RING
Public Art, Brooklyn Academy of Music (BAM sign at the corner of Lafayette and Flatbush Avenues)
Brooklyn, NY
(JAN. 15 - 22, 2021)
More Information


+ Are We Reading Closely?
Solo Project, Brooklyn Museum
Brooklyn, NY
(NOV 11, 2020 – JAN 11, 2021)
More Information
Yesterday, during a quick outing, I looked up: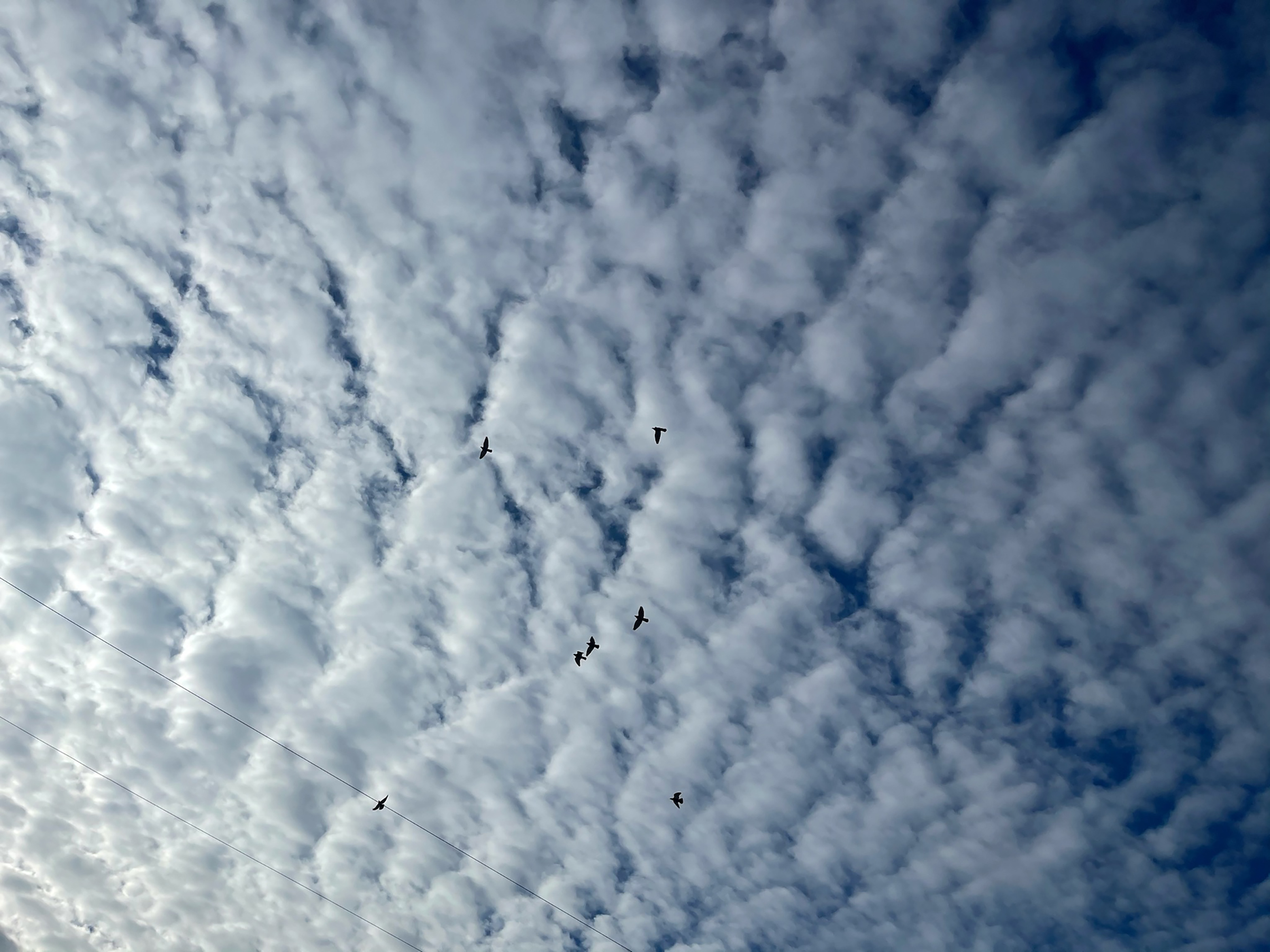 Futurepoem Future-Feed Blogger-in-Residence
January 20, 2021
For several weeks, I had the privilege of being a Blogger-in-Residence over at future-feed! I shared four list around themes that started with the letter "C". For the last post, I shared one line from a poem I am writing (SHE CLIMAXES IN COUPLETS) along with a color inverted hand-drawing.